Copper heptagluconate as deficiency corrector
MiPhyt Copper is a formulation based on copper heptagluconate enriched with amino acids in gel form, especially designed for the prevention of deficiencies or imbalances in the assimilation of this element.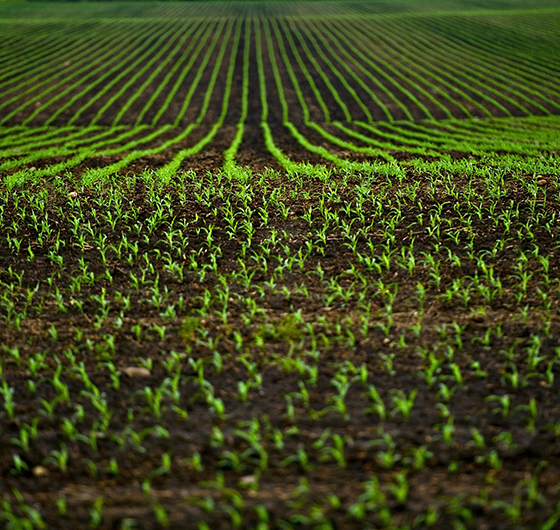 What it does
Copper is involved in many enzymatic systems, and especially in the production of phytoalexins and in the synthesis of lignin. Deficiencies in plants can cause a collapse in the xylem vessels, blocking the transport of water and nutrients from the root to the leaves.
MiPhyt Copper stimulates root growth and development, flowering, fruit set and fruit colouring. Strengthening crops, by activating the synthesis of natural defensive substances such as phytoalexins and phenols.
It is the ideal product that will help you maximize the yield of your crop and improve the quality and size of the fruits.
Recommendations
It is recommended for all type of crops
DRIP IRRIGATION
2-3 kg/ha every 10-15 days to correct strong deficiency states, reinforce plant defences and increase photosynthetic crop yields.
FOLIAR SPRAY
Citrus, Fruit trees and Vineyard: 0.5 – 2 kg/ha, last application before the fruit ripening starts
Horticulture crops: 0.5 – 2 kg/ha
Olive Trees: 0.5 – 2 kg/ha, at the beginning of Spring and Autumn budbreaks